House Exchange ads with images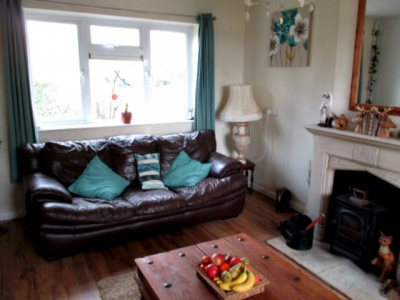 Home > Houses
Add Your House Exchange Today - List Your Home Swap Now
Looking to swap your house with another tenant?
Below you can see the latest Houses listed available to swap.
Latest Houses listed

House Swap

3 bedroom house in st cuthberts road maybole. Has its own front and back door only has a back garden. Has large kitchen and living area bathroom upstairs and toilet ....View full advert details



south-ayrshire
There is
51041
mutual exchange adverts listed on our website but only registered members can view them all.
Registering on our website is quick and easy please see our
council exchange register