Council Flat Exchange ads with images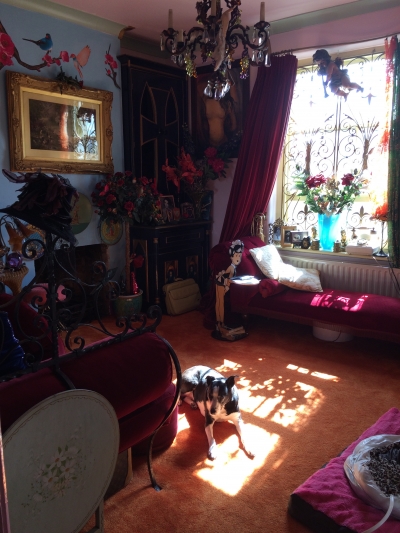 Home > Council Flat Exchange
Looking for a council flat exchange? We have 8071 flat exchanges listed on this website.
You can sort by area using the options to the right.
You can add your flat on to this website quickly by using the box to the left of this page.
---
Latest Flats Added To Our Website
Only Registered Members Can View All Flats Listed.