Council Flat Exchange ads with images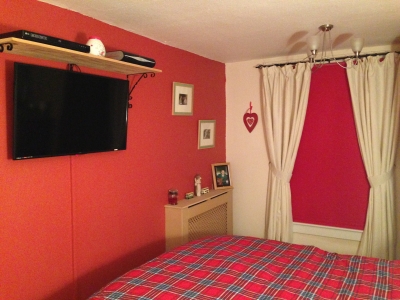 Home > Flats
Add Your Flat Exchange Today - List Your Home Swap Now
Looking for a council flat exchange? We have
7925
flat exchanges listed on this website.
Below you can see the latest flats listed available to swap.
Latest flats to swap added

Urgent swap

I have 2 bed flat in Tower Bridge Road, London .am looKing for 3 bed house, bungalow or maisonette in Glasgow, urgent swap ....View full advert details



city-of-london-greater-london

1 Bedroom in Sheffield

Hello, My name is Francine and I live in Sheffield I live n 1 bedroom 10 minutes away from Sheffield city centre. I would Like to swap my Flat with someone who lives ....View full advert details



south-yorkshire

2 bedroom ground floor flat

2 bedroom ground floor flat seperate bathroom and toilet in south Norwood. Close to bus stop, train station, and schools. Walking distance to busy high street and supermarket, on a ....View full advert details



croydon-greater-london

Flat in Shepherds Bush

4 bedroom ground floor flat with a separate toilet and bathroom. Small sized kitchen and front entrance. Walking distance (between 3-5mins) from many stations such as White City Station, Wood ....View full advert details



london
There is
7925
mutual flat exchange adverts listed on our website but only registered members can view them all.
Registering on our website is quick and easy please see our
council exchange register