Council Flat Exchange ads with images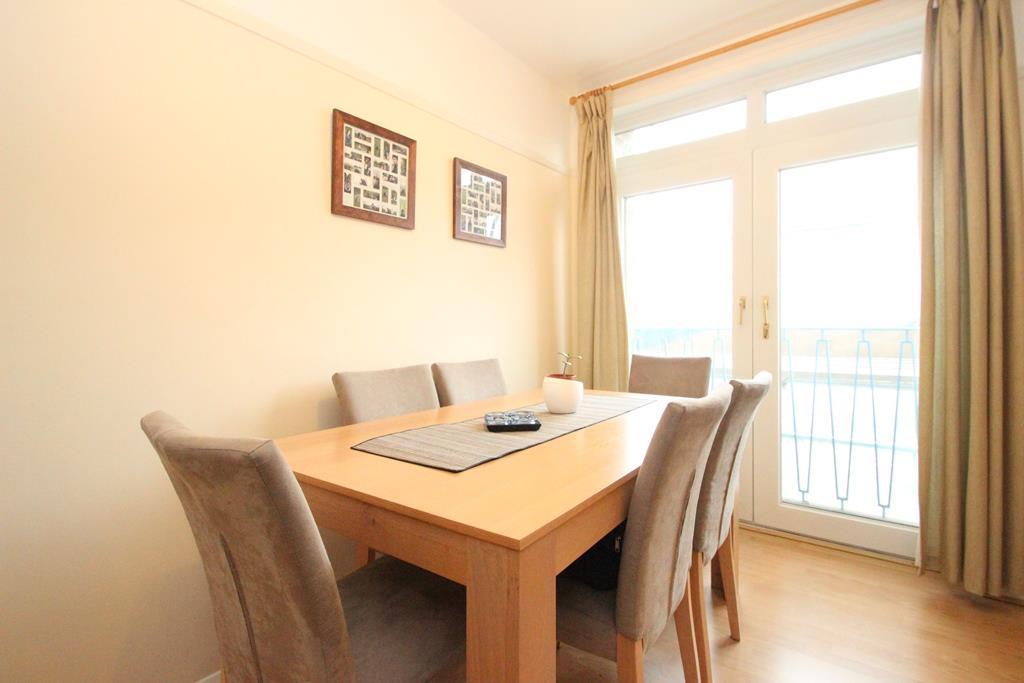 Home > Flats
Add Your Flat Exchange Today - List Your Home Swap Now
Looking for a council flat exchange? We have
7775
flat exchanges listed on this website.
Below you can see the latest flats listed available to swap.
Latest flats to swap added

Council swap

I would like to swap my 1 bedroom flat for 2 bedroom house. My flat has a big living room, double bedroom, new kitchen, new bathroom , new windows. Free ....View full advert details



surrey

Large one Flat

I have a large one Bedroom flat in a quiet area, great location, the bedroom can contain 2 double beds, large kitchen, living room and bathroom. Residential free parking. I'm ....View full advert details



southwark-greater-london

2 bedroom house

2 bedroom upper 4 in a block, 2 good sized rooms and large newly fitted kitchen. own back garden. great neighbors only looking to move as due another baby and ....View full advert details



north-lanarkshire
There is
7775
mutual flat exchange adverts listed on our website but only registered members can view them all.
Registering on our website is quick and easy please see our
council exchange register